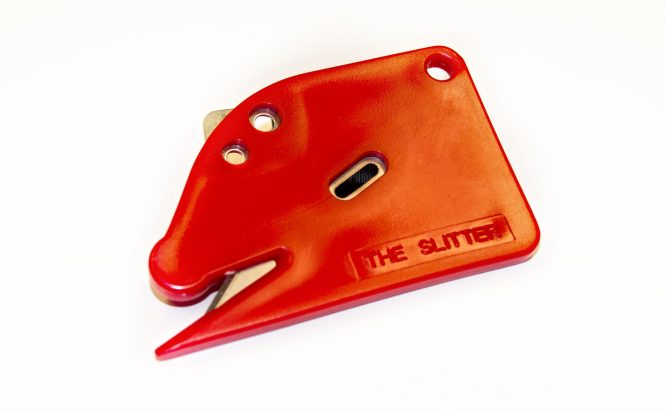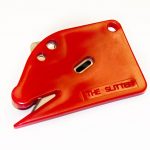 Cutting Tools, Knife Handles & Blades
Cutting Tools, Knife handles and Scalpel Blades are an essential part of any sign maker's kit.
Swann Morton Blades and Handles
We stock Swann Morton handles and blades and Retractable Knife Handles.
We offer two variations of handle, No.3 Handles with 10A blades and Retractaway Handles with No.11 Blades.
Safety Slitters
A compact knife designed to slice through vinyl in a safer and neater way than with a traditional scalpel as the blade is tucked away to prevent damaging your plotter or cutting your fingers.
Looking for other Sign Making tools ? Check out this page: Tools & Sign Making Accessories