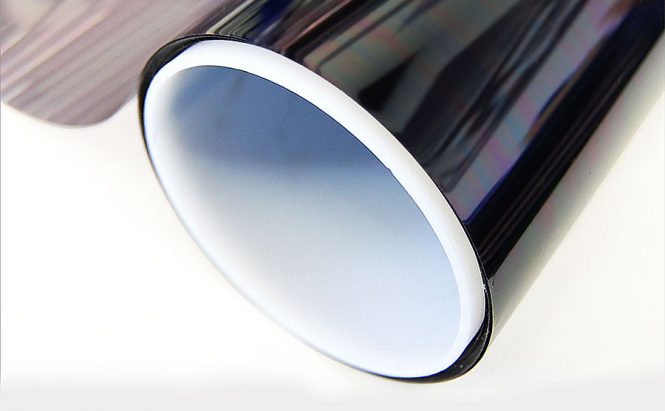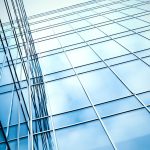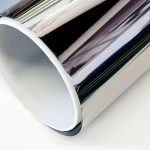 Solar Films, Privacy & Anti Glare
Application of Solar Films to glass can help to control heat levels inside buildings and deliver additional benefits such as glare reduction and fade mitigation.
Our films can also help reduce energy consumption and reduce the carbon footprint of a building. Additionally, Solar Control Window Films can also act as a Daylight, One Way Privacy Window Film. Achieving one way vision during daylight hours and protecting you and your valuables from prying eyes, while still allowing vision to the outside.
Available in 1500mm wide rolls sold by the metre.
Not what you're looking for ? See our other speciality films here: Speciality Films