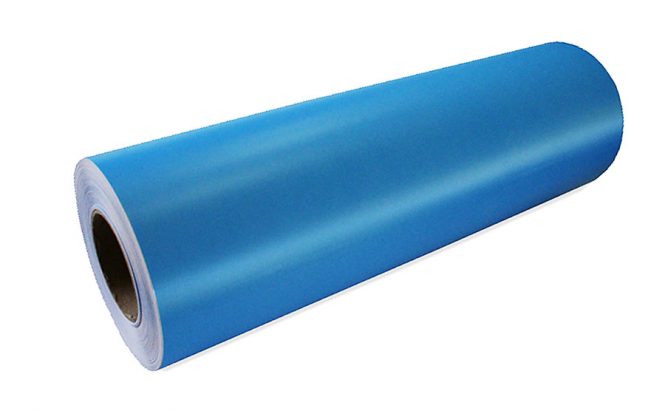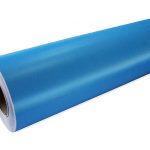 Sign Mask Blue Peelable Vinyl
ImagePerfect™ Sign Mask Blue is specially developed for use where a peelable mask or stencil is required. The film offers superb cuttability and clear edge definition. Coupled with a smooth-finish face film and a medium-tack, peelable adhesive for easy handling.
The level of adhesive shows a minimal build over a period of time. ImagePerfect™ Signmask Blue is resistant to most mineral oils, fats and fuels, solvents, mild acids, salts and alkali solutions.  As bond performance and peelability can be influenced by the nature of the substrate, full evaluation should be carried out prior to end use. This is particularly relevant in the case of painted, coated, printed or plastic surfaces.
Check out our other films here: Speciality Films