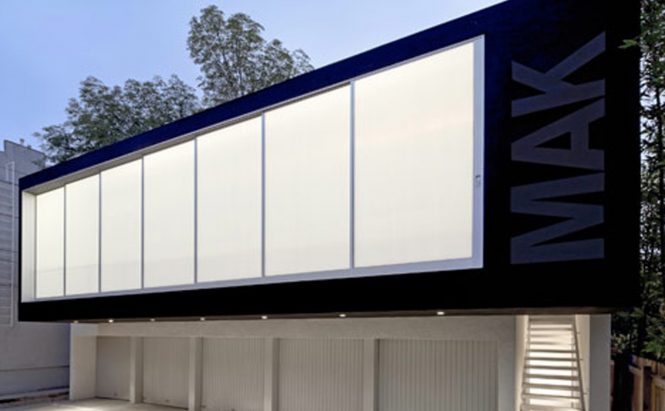 High Impact Sheeting
Polycarbonate sheet has a well deserved reputation for its strength and impact resistance. It also offers good UV and fire protection and are perfect when used on outdoor glazing projects, signage protection and buildings that need to be safe and secure. Available in sheets or cut to size in house.
Polycarbonate is suitable for both DIY and professional applications too, as they provide a successful solution for:
•    Replacing any glass that has been broken in the home or work
•    Replacing broken greenhouse and cold frame glass
•    Making vulnerable windows or doors secure
•    Secondary glazing
Available in sizes 8ft x 4ft and 3000mm x 2000mm.
Looking for something different ? Try our other products here: Sheet Materials