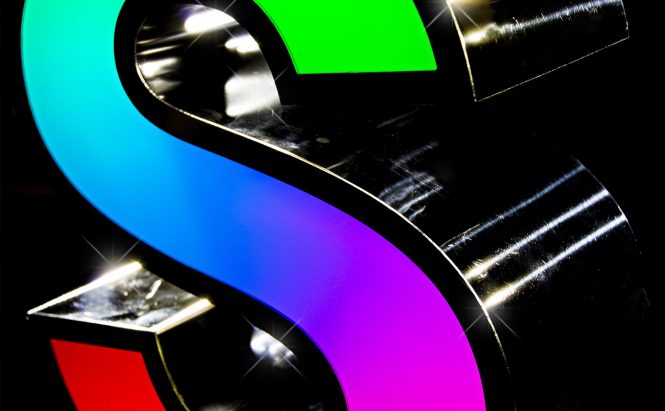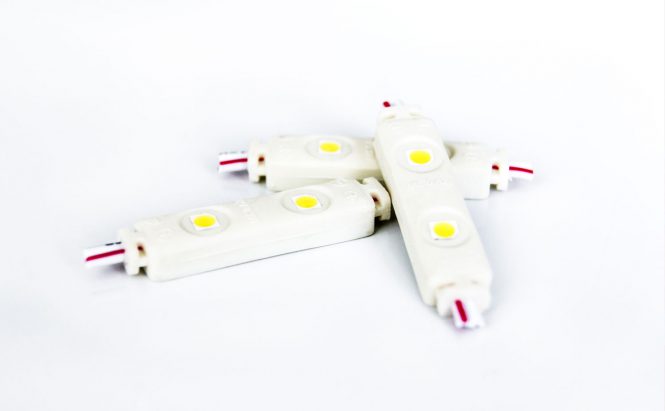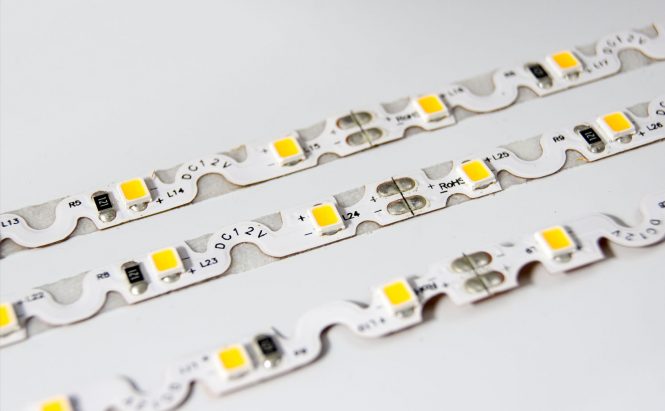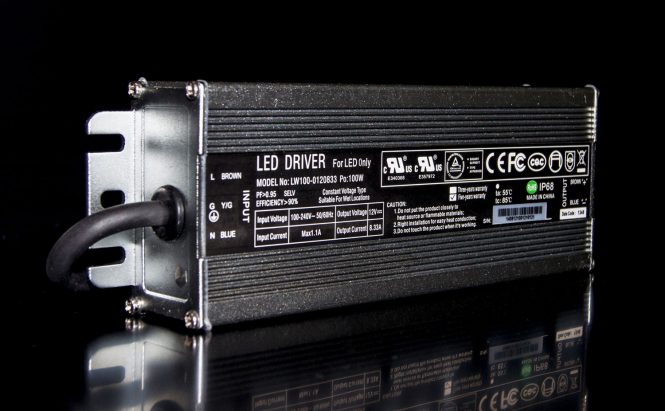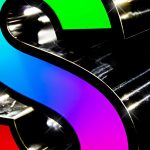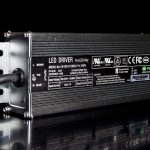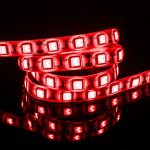 LED Lighting & Modules from Firstlite LED Systems
LED technology has advanced at a remarkable pace in recent years. No longer confined to electronic devices such as mobile phones or watches, LED based solutions are becoming evermore widespread in the signage industry. LED lighting is energy efficient, produces fewer CO2 emissions and radiates very little heat. Costing less to run and maintain than traditional fluorescent tubes and neon lighting, they are also fully controllable and programmable. Firstlite LED Systems, our sister company based on the Team Valley can supply a range of LED products with sign makers specifically in mind.
With over ten years' experience in the LED lighting sector, Firstlite LED Systems have rapidly become one of the leading suppliers of LED modules to the UK sign market. Major reinvestment over the last 5 years has seen Firstlite's product range grow significantly and 2015 saw the launch of their own brand modules, manufactured in conjunction with their partners in Asia.
Not sure what you need ?
Send over your artwork in either PDF, Adobe Illustrator or EPS format (Vector images only) to sales@firstliteled.co.uk and the design team will populate with the module of your choice and recommend which drivers and accessories you will need to complete your job – free of charge.
See what they have to offer at www.firstliteled.co.uk or call 0191 495 0168 for more information.
Firstlite stock:
LED Modules for Signage
LED Reels
Drivers
Controllers
Cabochon Caps and Lamps
Cable
Connectors
LED Neon