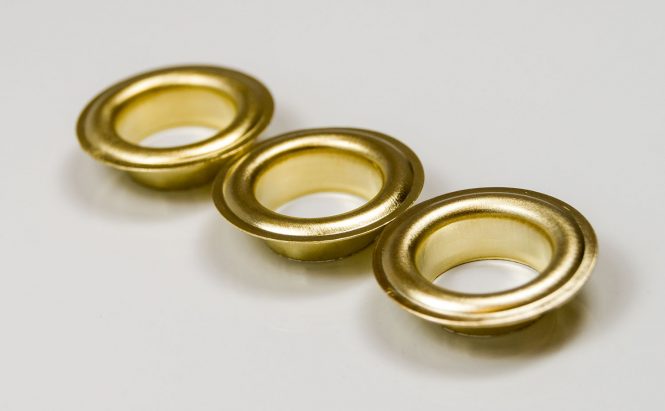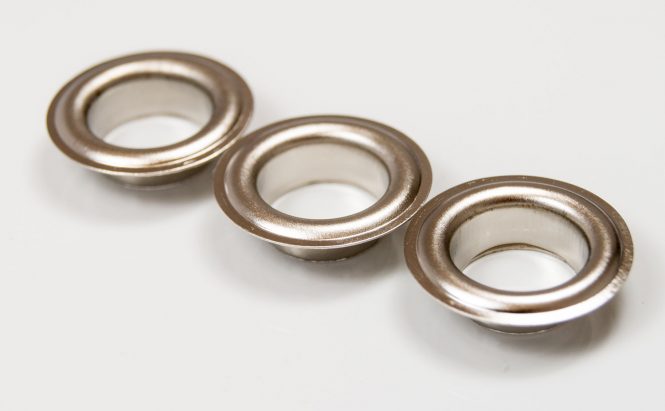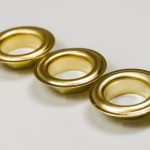 Banner Eyelets for Fixing
Use our banner eyelets in conjunction with our eyelet machines and dies to create a durable and robust fixing point for your point of sale signage.
Available in  both brass and silver nickel effect they are suitable for PVC Banners, Light Canvas Banners and Tyvek Banners.
Eyelets are added to the hemmed section of your banners, creating a robust fixing point for bungee cord fixings, ropes or steel cable.
This will guarantee that your banner will have excellent longevity and stay fixed in one place no matter what the conditions.
Size 12mm diameter hole.
Check out our other products to complement this range here: Eyelet Machines & Dies