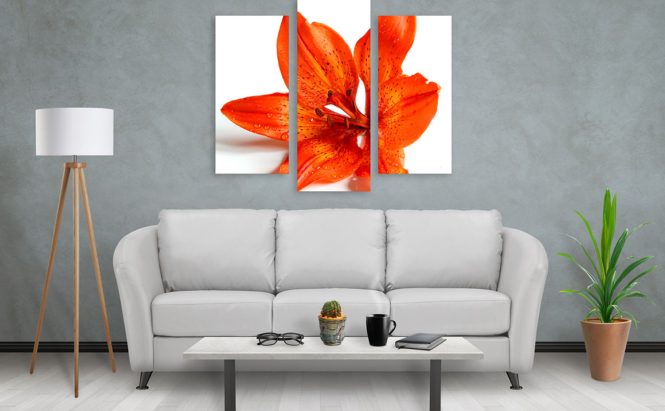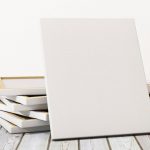 Cotton Art Canvas
Artistic Canvas is a textile which creates the real look and feel of artistic/painting reproductions. With an excellent colour gamut, 100% dye and pigment compatible. First Fix art canvas provides superb colour intensity and image sharpness and has excellent non-yellowing properties.
It has been specially created for digital printing on large-format inkjet printers and is suitable for printing with eco-solvent and solvent inks.
Easily stretched over frames and stretcher bars without print distortion.
Available in 1370mm wide rolls.
Need other products for Digital Printing ? Check here: Digital