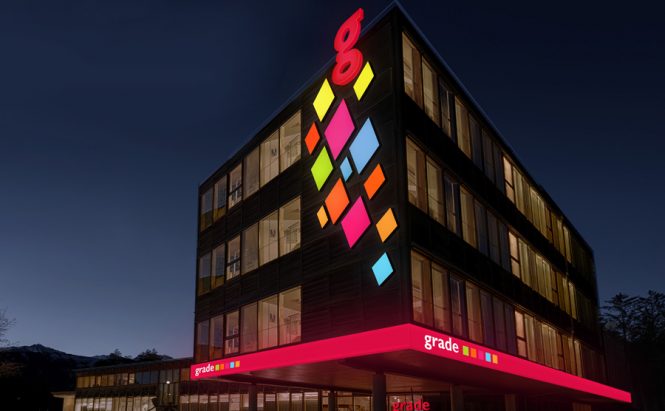 Translucent Vinyls
We supply high quality sign making vinyl for back lit illuminated signs and window displays.  Translucent films are the answer to the sign maker's self-adhesive requirement for illuminated signage. We house an extensive colour range at our Gateshead warehouse and currently stock:
Avery 4500
Avery Dennison® 4500 Films are designed to be used on medium-life backlit illuminated signage. They provide an extensive colour range and a permanent adhesive in all the popular roll sizes.
ImagePerfect™ 5700 Translucent
ImagePerfect™ 5700T is especially suited for illuminated advertising systems and most backlight applications. Thanks to its permanent, pressure-sensitive UV-resistant acrylic adhesive, this vinyl is easy to cut and weed and is suitable for a wide range of surfaces. The coated liner exhibits excellent lay-flat properties for trouble-free use with cutting plotters.
Ritrama
90µ polymeric vinyl with 5-7 years outdoor durability. Ritrama Translucent Series has a permanent solvent acrylic adhesive featuring high cohesion and good water resistance. Liner is 120 g/m² white Kraft paper.