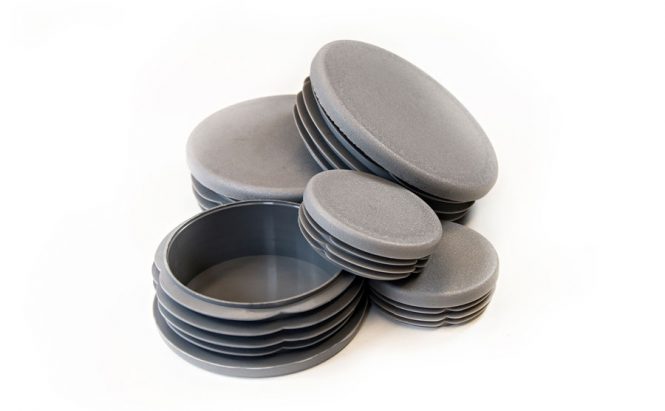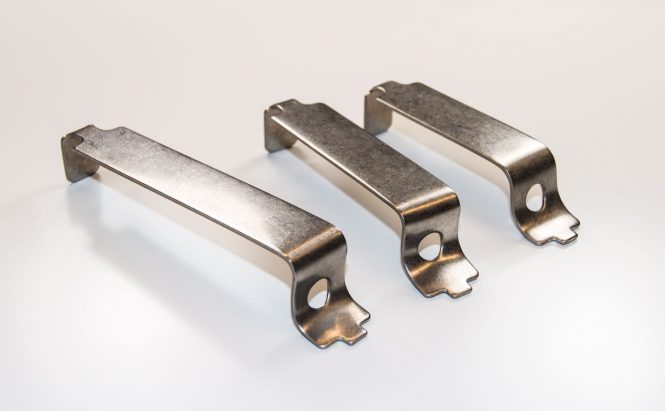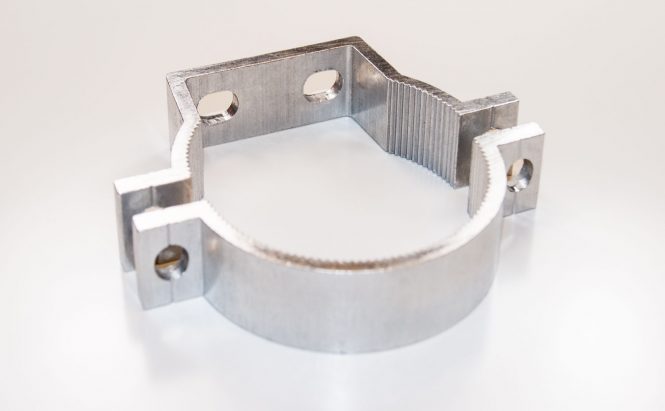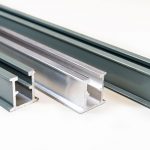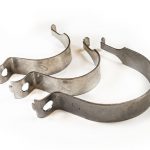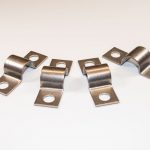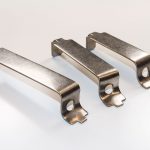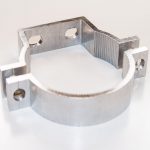 Sign Rail, Clips & Accessories
We have Sign Rail, Stainless Steel Clips, Caps and Bases on the shelf. Stainless Steel Clips available in 50mm, 76mm, 89mm and 114mm sizes to complement our range of sign posts. Sold complete with nuts, bolts and washers for easy fixing. Other sizes available upon request. We stock clips for double sided signs and clips for mounting signage to railings and fences.
Rail is available in 5m lengths with either a mill or grey powder coated finish.
Call us and we can cut your job to size free of charge.